You are looking for additional optimization, but no new system?
Demandsoft is not only a solution provider, but also a companion in sub-projects and producer of individual tools and portals that will be linked to the existing system landscape. We are used to solving problems in a targeted manner, to adaptively map supplementary functions without changing the infrastructure.
Are you looking for optimize of specific processes in only certain areas of your supply chain? Do you plan to increase your KPI tracking to gain more transparency for your management or to gain quality throughout your promotional planning and forecasting processes?
Regardless what process within your demand chain will need to be improved – we are the right partner.
All our solutions contain out of many microservices – connected to a complete solution. Each microservice can be isolated and implemented into alternative environments instead. Together with its data, functionality and monitoring capabilities each microservice is able to optimize reasults in any area of the demand chain within your supply chain.
This allows to focus quicker on the actual needs within your business without replacing any integrated and – even more important – established solution.
The required data are most of the time already available inside your processes.
You just have to set them free!
With over 20 years of experience in retail, the use of machine learning tools and a wide range of integrative services, functions and partial solutions, we optimize individual business processes in retail. We evaluate data, rely on machine learning techniques, find possibilities and describe possible solutions without always having to replace existing systems.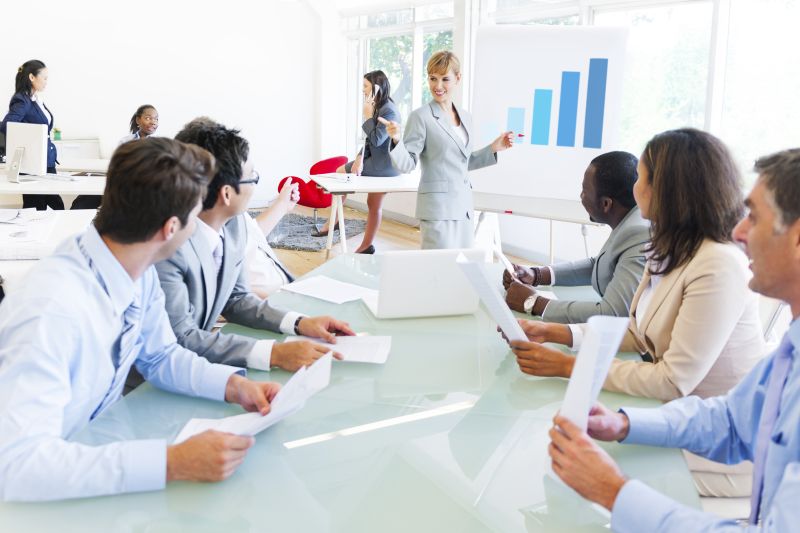 Often it is the small changes that have a big impact!
We advise and support you for any need. Together we look for opportunities, plan achievable goals, requirments and the implementation of processes changes or partial solutions delivered by Demandsoft. We ensure a safe integration into any existing environment and focus on the expected added value and potential for your company.
We pick up individual needs and goals and plan them together with you.
"Usually there are no limits, you just have to stay open to new paths …"
Examples of subprojects that might interest you …
Automated demand forecasting and projection techniques, with integrated information technology for deviating developments, supported by machine learning (AI) to take account of weather influences, seasonality, cannibalistic effects and much more.
Promotional planning and promotional forecasting, with enhanced data models.
Dynamic class models with integrated ABC/XYZ analysis, cost evaluation and rule linking for safety stock, forecasting and replenishment techniques.
Shelf stock analysis to determine the optimal shelf stock levels for each individual store.
Advanced KPI tracking to improve transparency on executive level (management) untilizing artificial inteligence supported by machine learning.
Data cleansing and data analysis methods to improve and support your planning and business processes.
Store Portals (browswer-based tools) to exchange continuous information, resolving conflicts between the warehouse or distribution center and your stores (POS) and to minimize manual interaction to solve constrains (up to 70% less manual interaction).
Order analysis with integrated lead time forecasting and vendor performance tracking.
Alternative methods to dynamically calculate economic order quantities (EOQ) such as dynamic safety stocks, day supply, order points, order cycles and many more.
Deal management with integrated forward buying techniques.
Are you looking for similar answers or partial solutions to solve and optimize a specific problem?
Simply let us know what you are looking for and we will come up with your perfect solution!