Increased service, reduced costs,
optimized replenishment processes.
For a high level of competitiveness, flexibility and transparency across the entire supply chain.
Warehouse Replenishment
Flexible order strategies
& profitable inventory management with high resilience & safety in retail.
Automated order proposals with integrated stock optimization, promotional planning & investment analysis. Managed by exceptions.
Store
Replenishment
High shelve availability in your branches, automated replenishment with up to 65% less ordering effort.
Agile, automated replenishment optimization for more precise results, increased flexibility and a focus on high customer satisfaction.
Demand
Management
Forecast your demand and promotions, supported by ML within the entire Demand Chain.
Make better replenishment decisions based on AI-supported Methodes, autonomously cleand information (data) and increased transparency.
99+%
availability
30%
stock reduction
70+%
less efforts
30+%
less waste
Rely on proven methodology and flexible
ordering processes.
Re-evaluate assortments, stock levels, projected sales and promotions
supported by machine learning (AI) and dynamic class models.
Are you looking for better results, but not a new system?
Rely on our experience in optimizing existing processes.
Optimize your entire Supply Chain.
Unleash potential at the different levels of the demand chain within your supply chain.
Warehouse replenishment
Minimized costs, improved service levels.
Our central replenishment processes focus on high cost-effectiveness and service-levels in the warehouse. They permanently secure demand-oriented and service-oriented stocks, reliably integrate promotional planning and investment opportunities, and offer dynamic and calendar-oriented ordering strategies. In this way, we not only increase your profit margins, but also your resilience for your day-to-day business.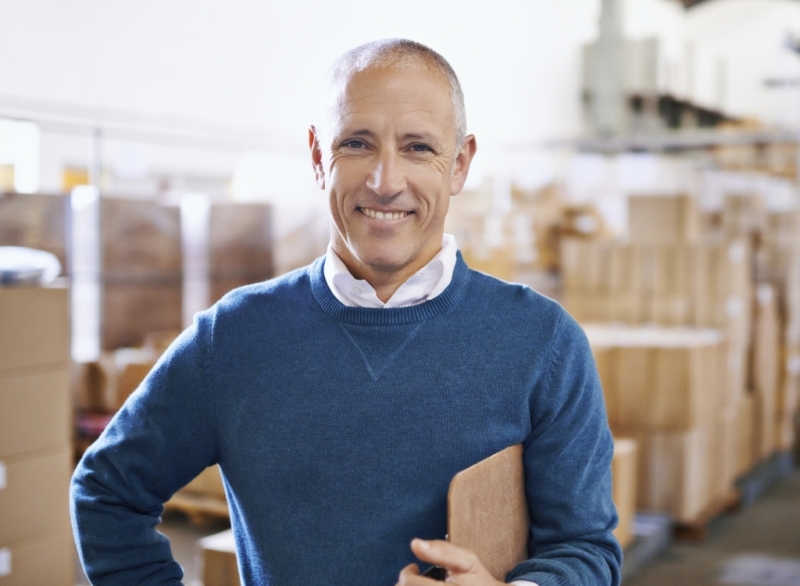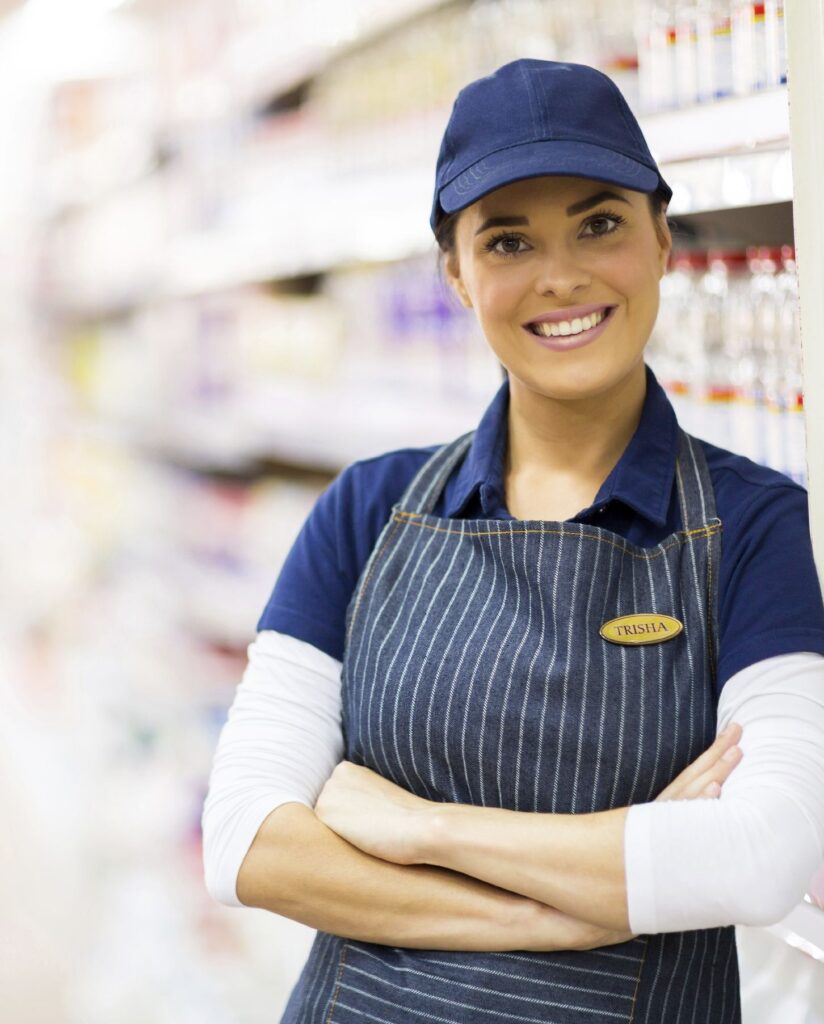 Store level replenishment
Shelf elasticity for best shopping experience.
Regardless the number of SKUs.
The balance between customer-oriented presentation stocks on the shelves of the branches, logistic requirements and the high availability targets with optimized economic efficiency is only one of the strengths of our store replenishment. A location marked as a store offers numerous shelf-oriented ordering methods. It serves presentation stocks, takes into account projected sales in its replenishment calculation and, if necessary, also understands how to integrate the ordering logic for direct ordering directly from your vendors. It simply meets your requirements at the POS.
Web Store, Multi-Channel,
Omni-Channel, VMI…
Ready for a wide variety of requirements
Classic wholesaling and retailing are now merging into different structures, processes and requirements. More flexibility is required, as well as quick adaptation to changing situations with the corresponding transparency.
Use the advantages of a flexible solution portfolio. Multi-tenant, can be used centrally and decentrally, multi-channel and VMI capability, flexible in the workflow and yet always geared towards the most economical results.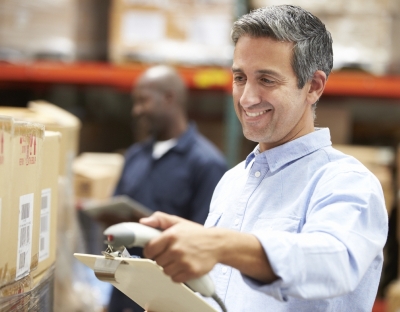 Are you just collecting data or making strategic use of them?
Where there is a lot of data, a lot of data can be collected. But getting real value from data to achive better results, however, is an entirely different discipline.
"Despite the many trees, still see the forest!"
Data usually consists of information interspersed with "noise". Noise, however, is unwanted, often disruptive information, outliers or errors and falsifies the result. Much more important, however, is that they make it difficult or even falsify the interpretation of information.
Data must be cleaned up autonomously, freed from noise with the help of self learning methods (AI) – and evaluated with experience.
In this way we create the base for information that allows strategic decision-making bases to be provided for management!
»PRIME One offers a degree of transparency and stock control that in my opinion is far superior to all other products evaluated.«
Director for Organization and IT at Unicoop Firenze, Italy

»In our daily calculations, PRIME One enables us to react faster and more straightforwardly to occurrences and sales – even to unexpected ones.«
Logistics Director at Cenpac, France
»PRIME One is not only a replenishment solution for our company. It helped us to integrate our supply chain processes across 8 countries over Europe in one solution. That way we gained the required transparency for our online platform and store level business processes, optimized our stock levels and achieved sustainable results.«
Director Supply Chain at Office Depot, Europe

Other known project references…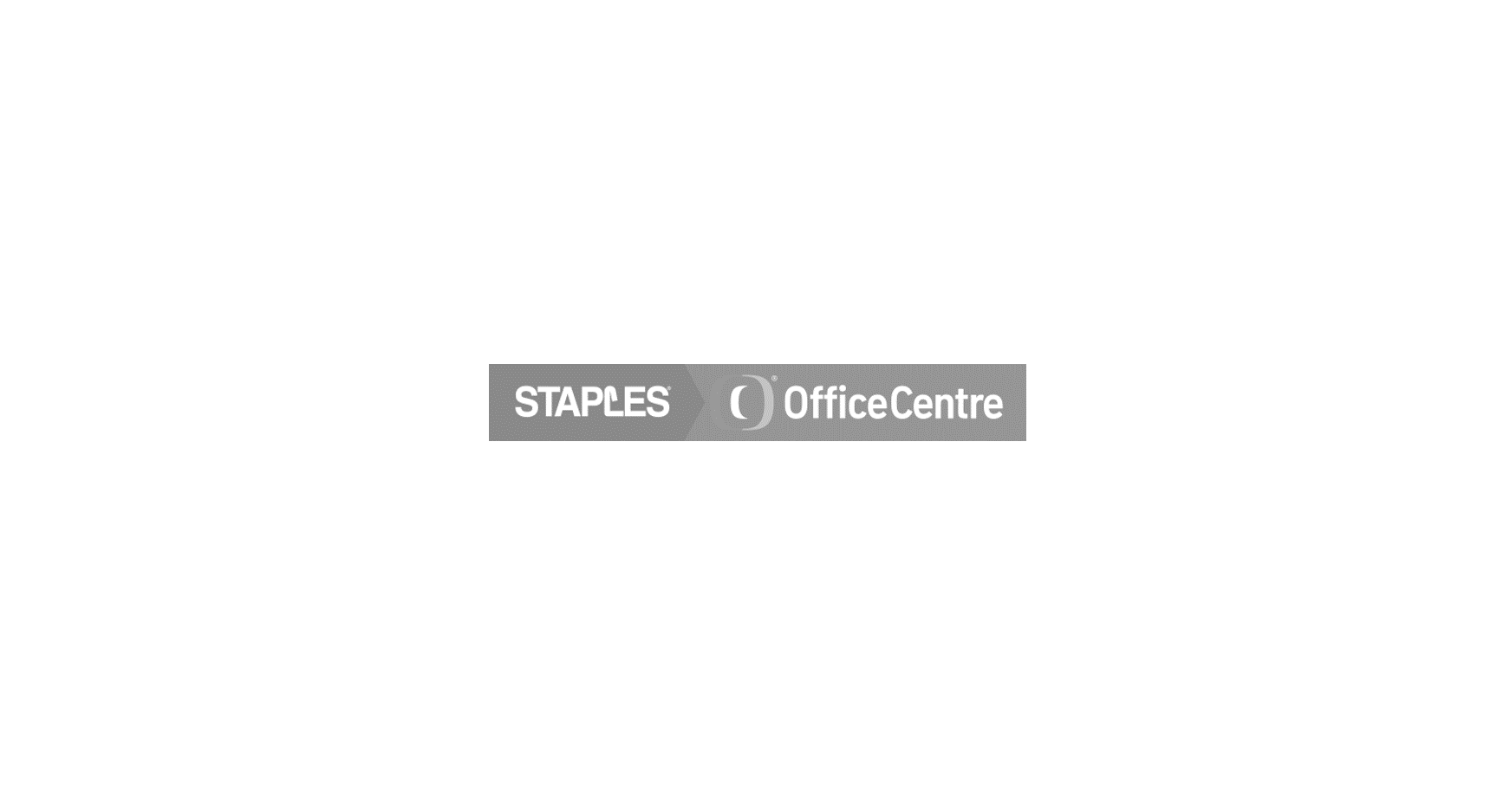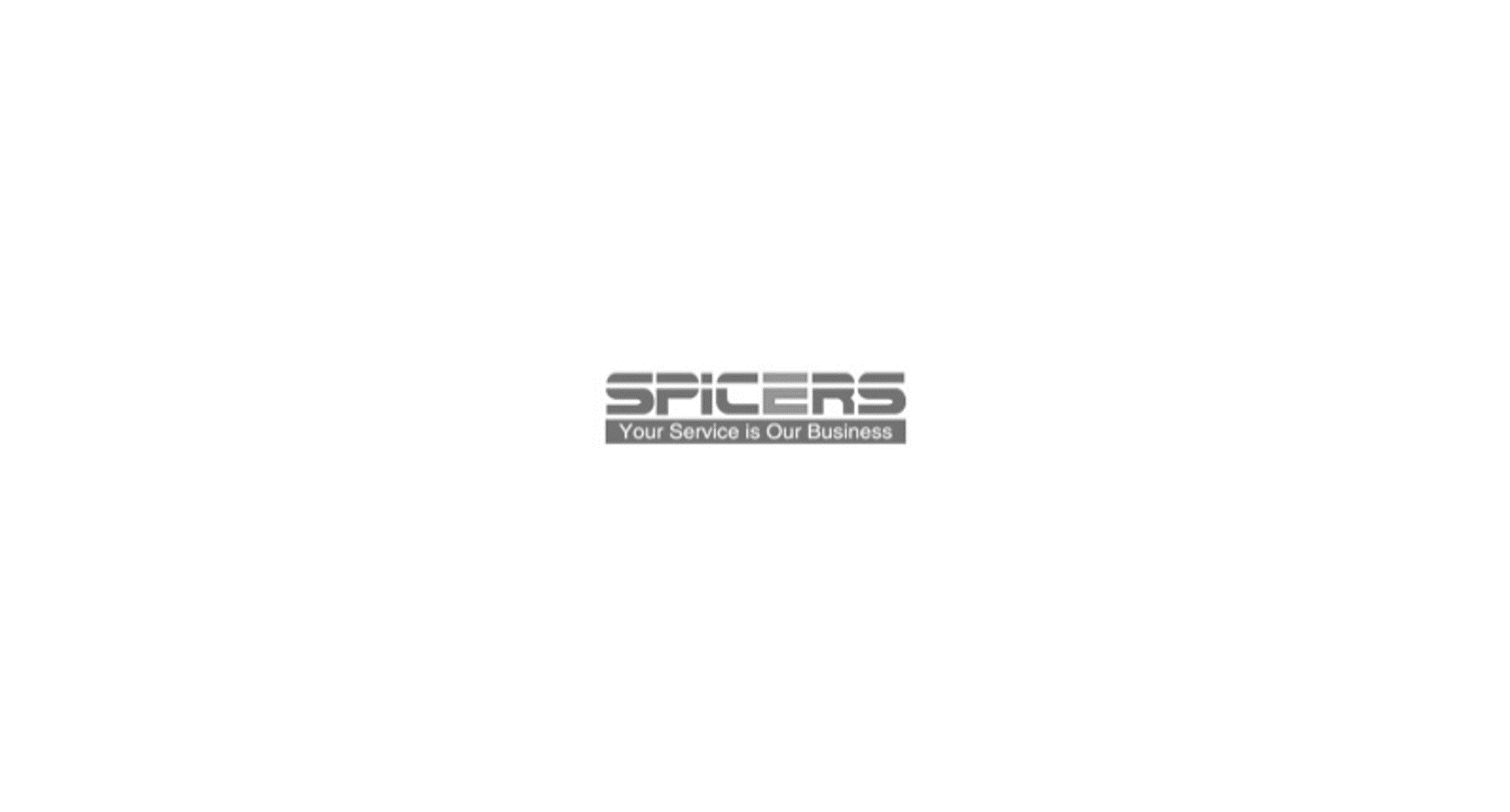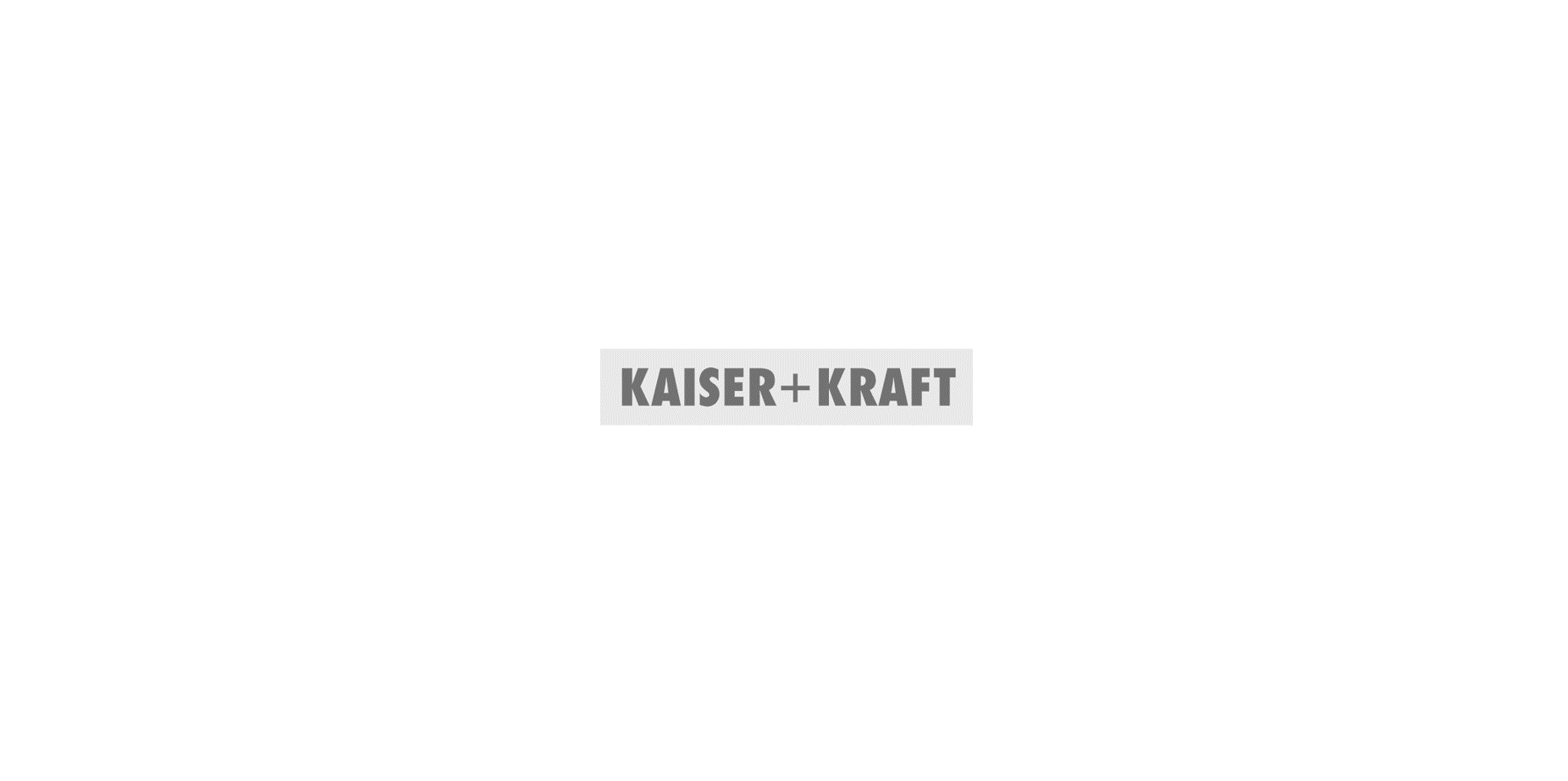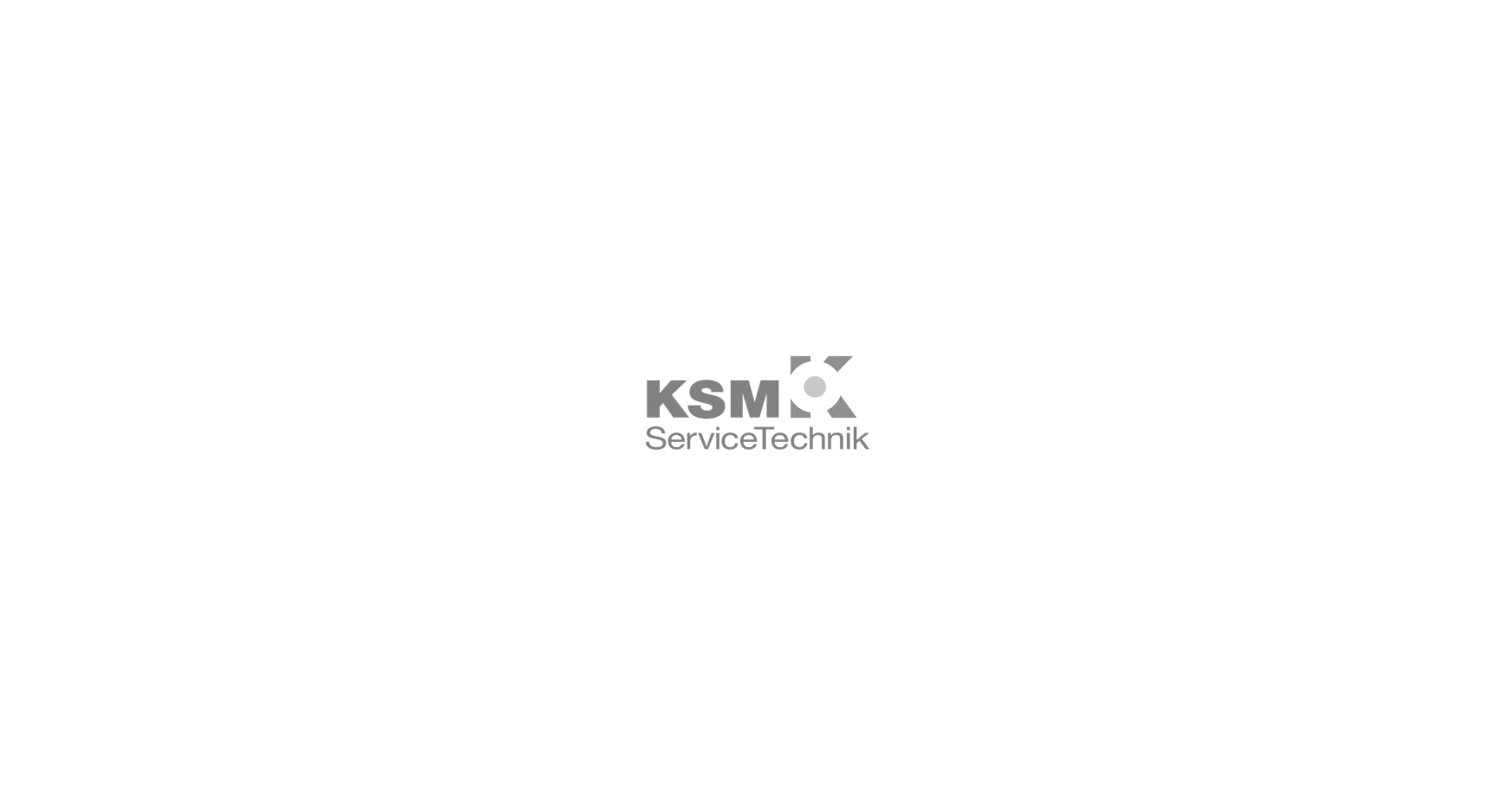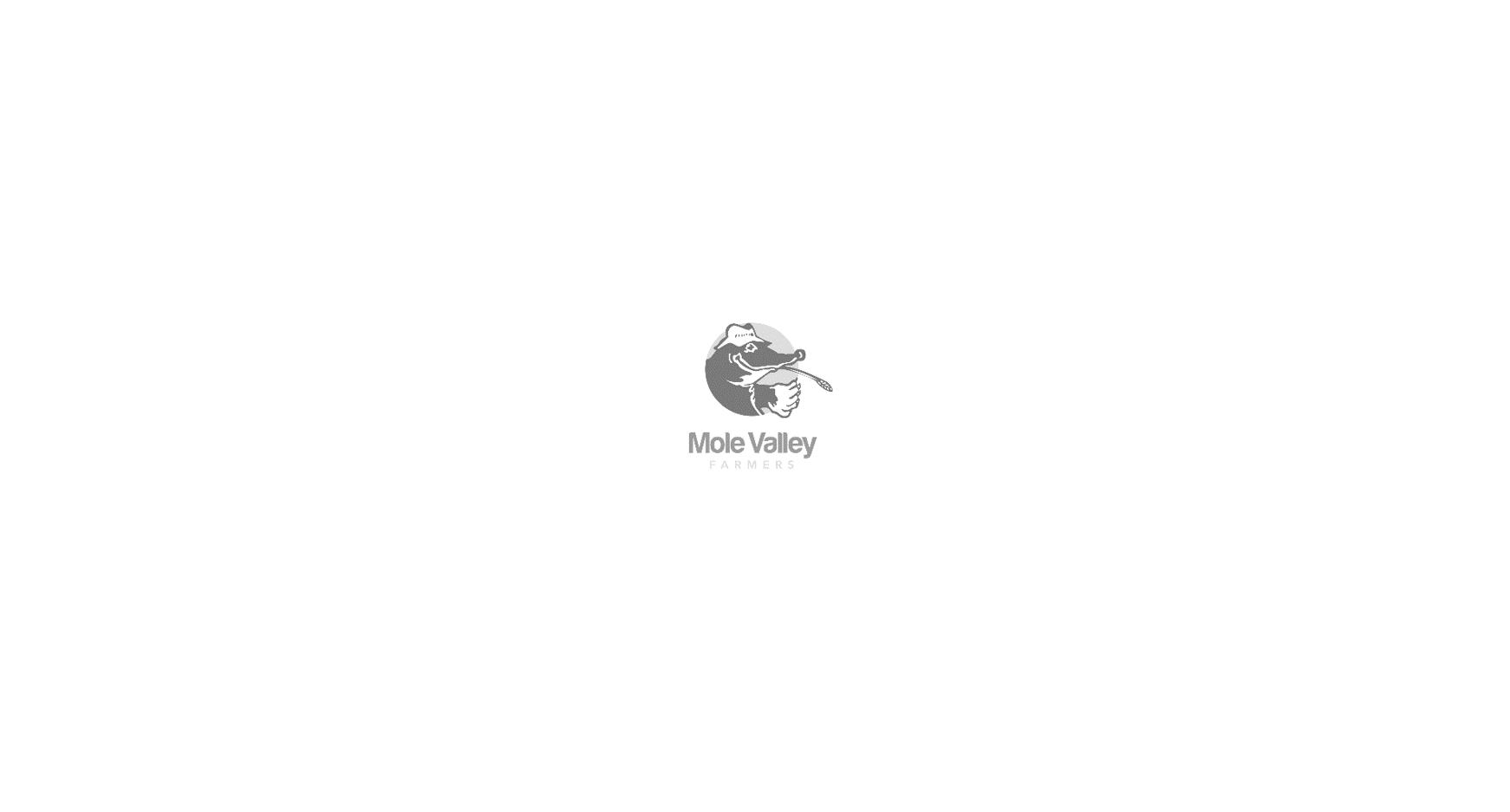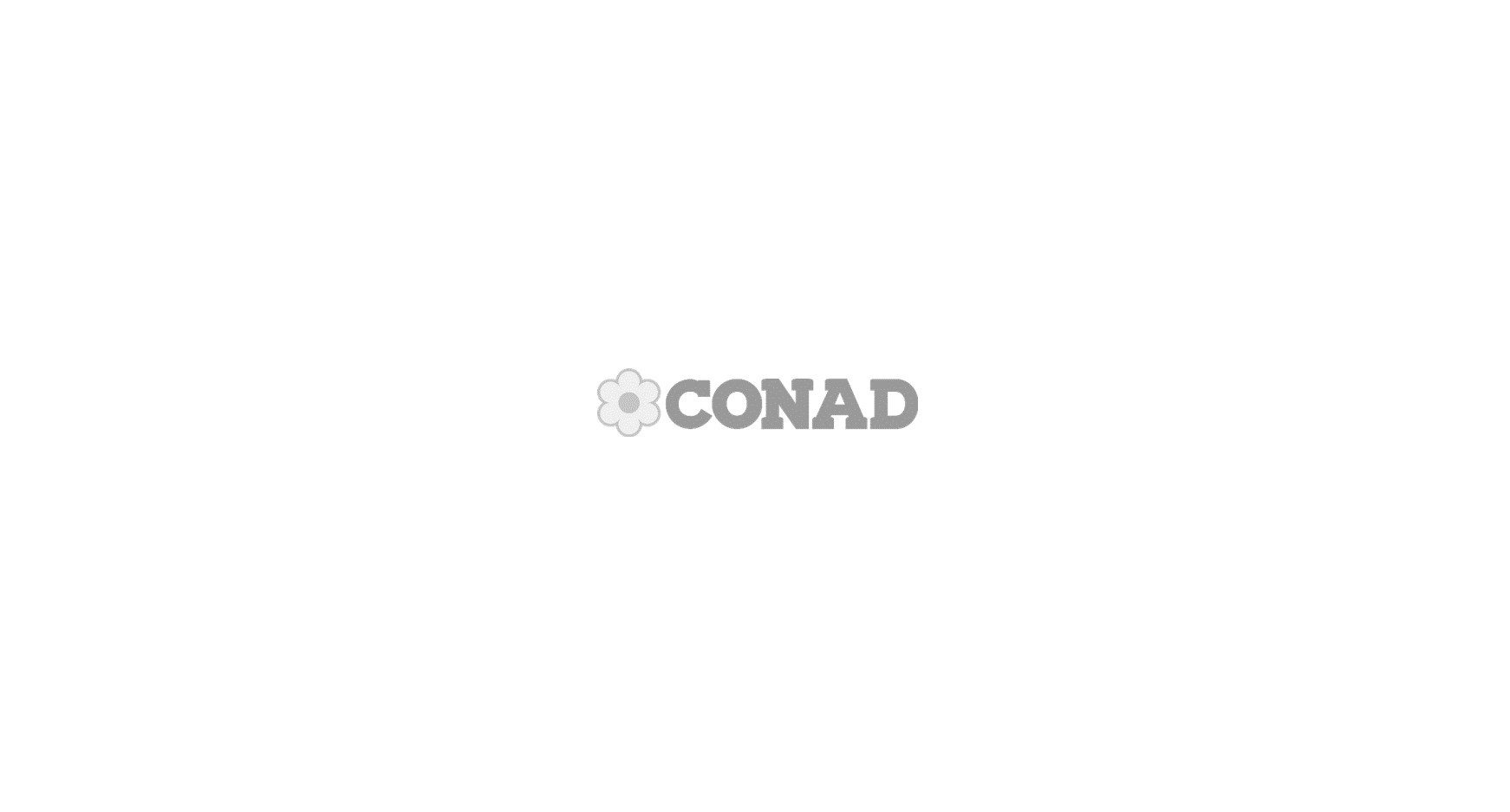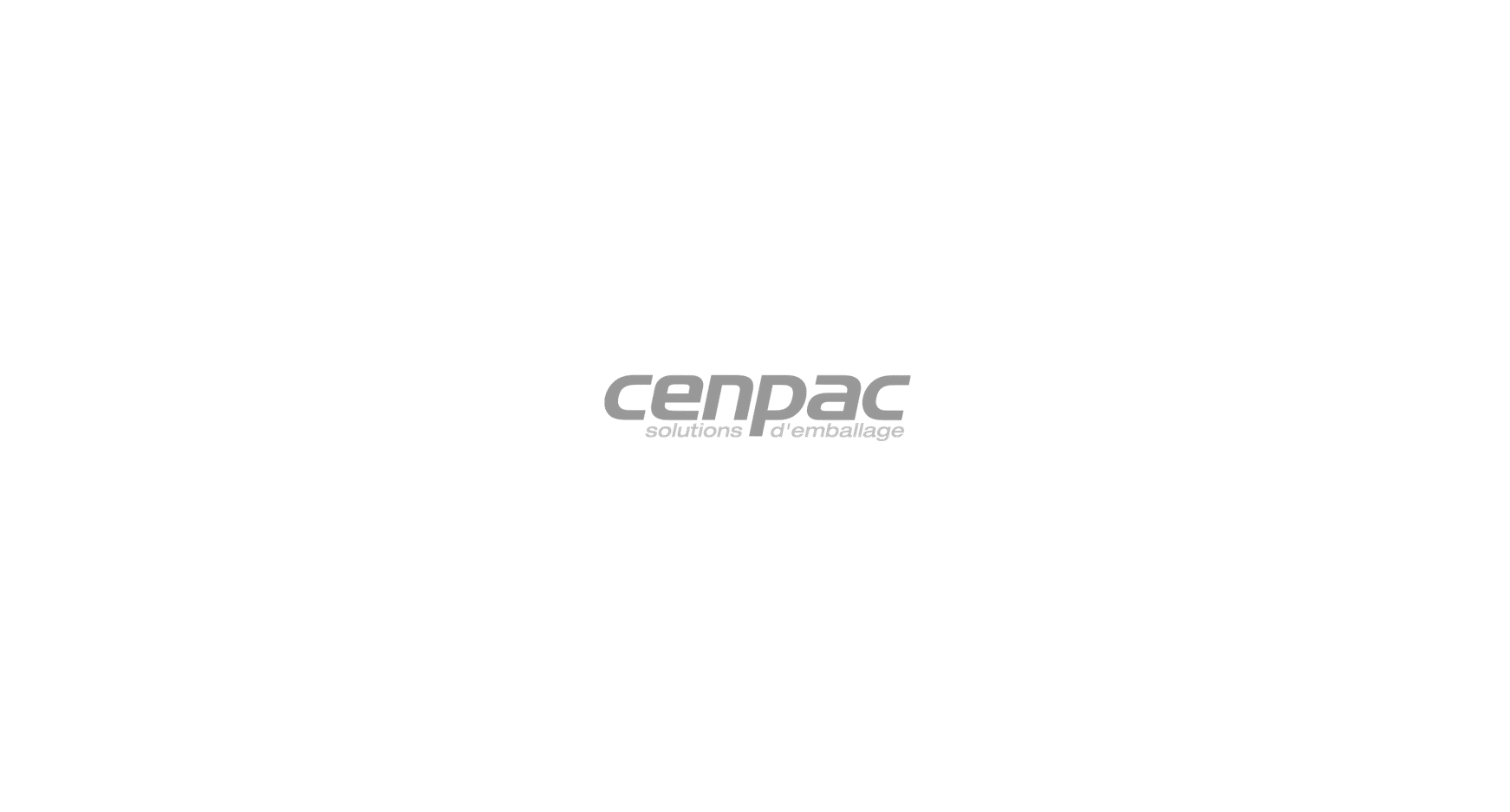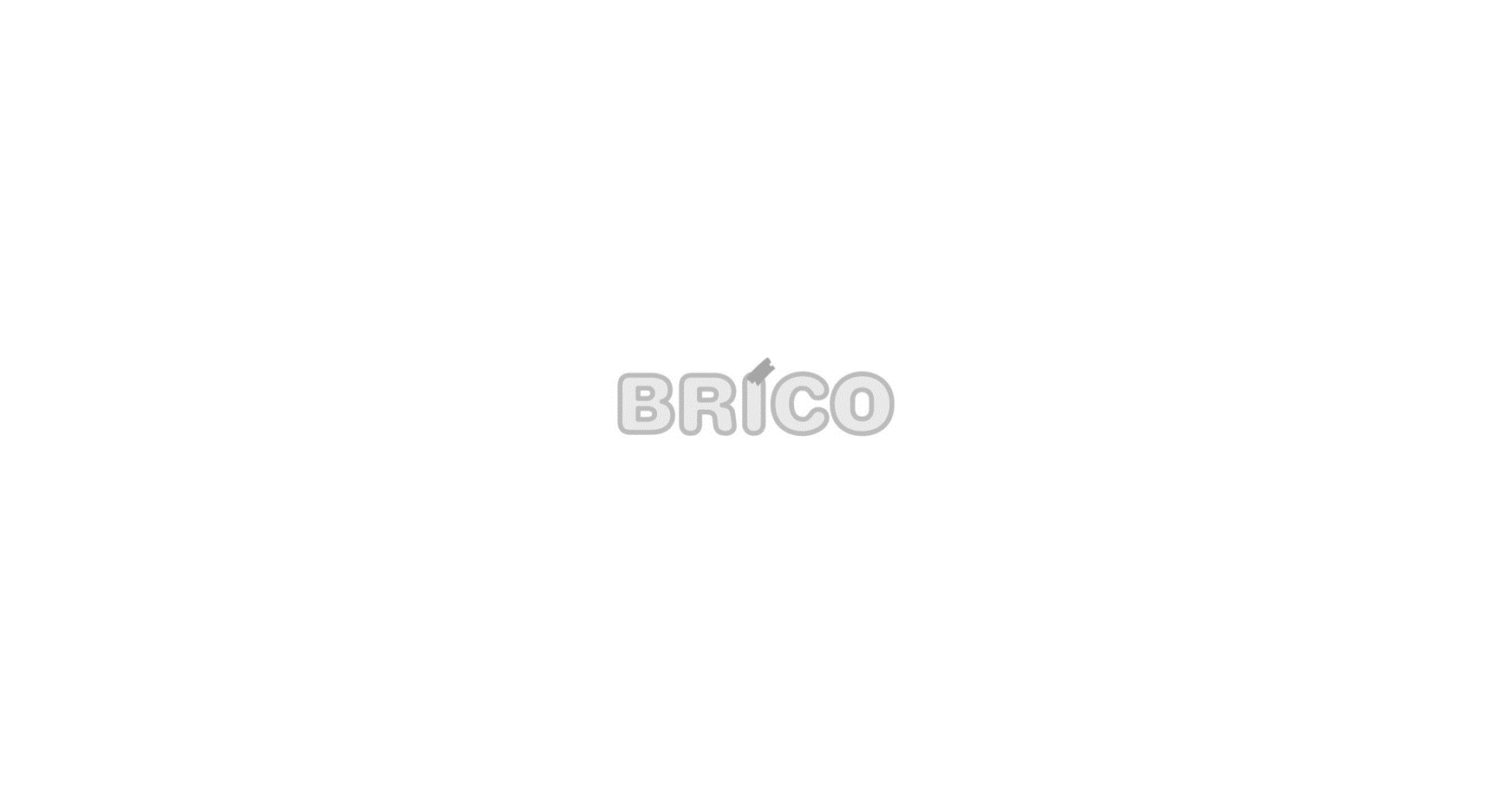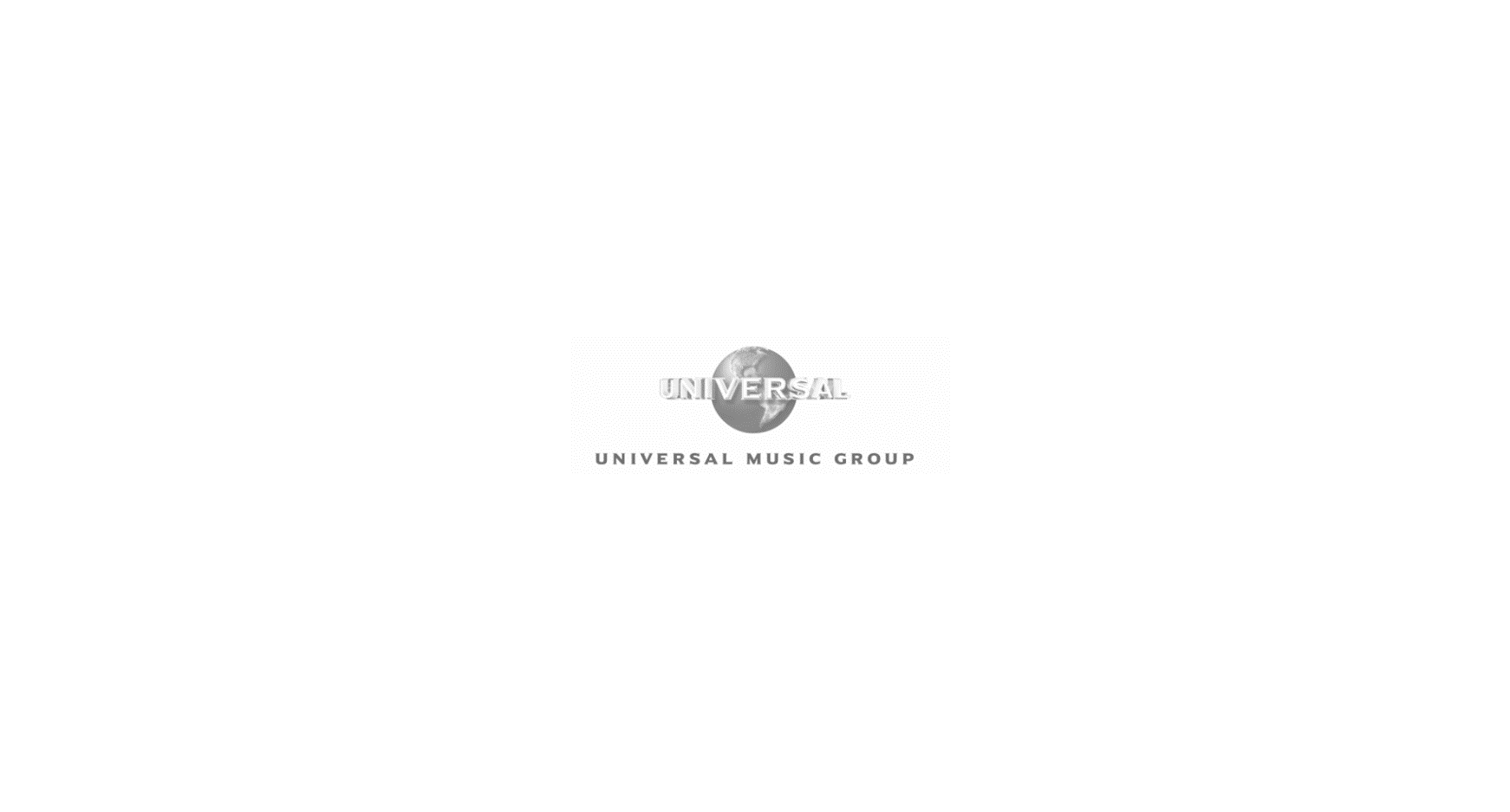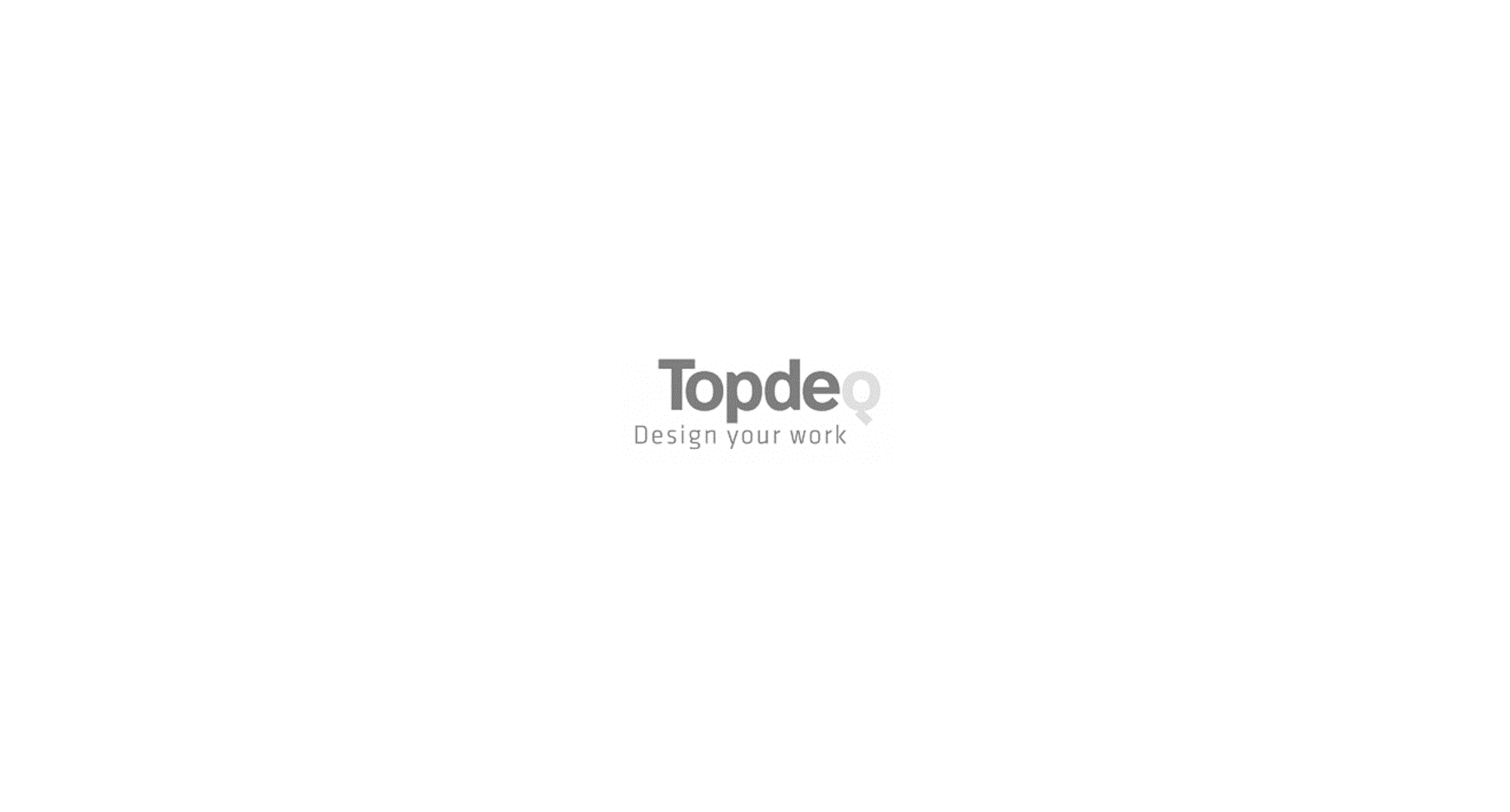 Cloud solution
Cloud solutions can be provided as a whole, but also as partial solutions. Our business logic consists of micro-services, and the orchestration of which can be organized for special applications through to holistic solutions across the entire chain of needs and requirements.
Portals
Current installed systems do not always have to be replaced in order to achieve improvements and better results. Often one can achieve great results through the process related preparation of data, process studies and experienced interpretation. Supported by partial solutions. Fast, cost-saving and integrated!
Partner programs
In our partner programs we offer support and services for the continuous optimization and modernization of business processes, solutions and results across the supply chain of a retail company. We have been accompanying customers with our partner programs for years.
C-Level Support
The supply chain in retail supplies valuable information that has to be prepared individually so that each department can achieve the maximum added value. This is especially true for management that requires information in a form that supports quick and global decisions.